Consulting and Certification for Results-Focused Schools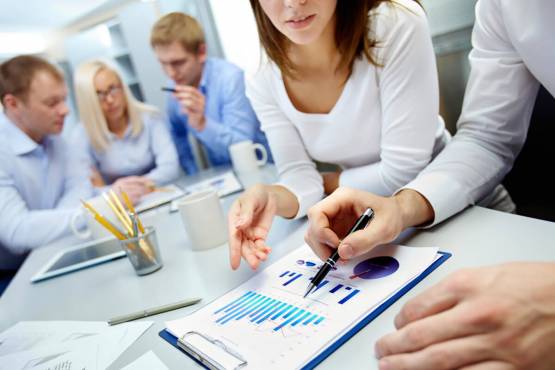 Quality School Certificate Is Switzerland's Only Quality Certification for Public, Private, and Vocational Schools
Are you ready for transformative change? If so, we are here to help.
We are Quality School Certificate, the only Swiss-based Quality Certificate that is designed for all schools that seek to engage in a quality improvement and self-assessment process.
We Focus on the Essentials of Education Delivery

Change management
We survey your process thinking, consistency, and efficiency of your administrator process. We conduct regular audits and gauge your performance against clear focus points.

Risk and safety
Our experts engage in preventative risk and mitigation processes and identify safety with a focus on diversity, equity, inclusion, and justice.

Quality and sustainability
Quality and sustainability assessments for your school are among the most critical and important features of your certification process. This involves looking at your tools for ensuring quality operations as well as operations that are sustainable across a broad variety of indicators.