Business Operations Consulting
Rapidly changing educational environments mean that schools must reimagine their operations to increase agility and innovation. We work with you from strategy through execution to help you increase efficiency, improve the effectiveness of your operations, and align your resources and investments to ensure long-term sustainability.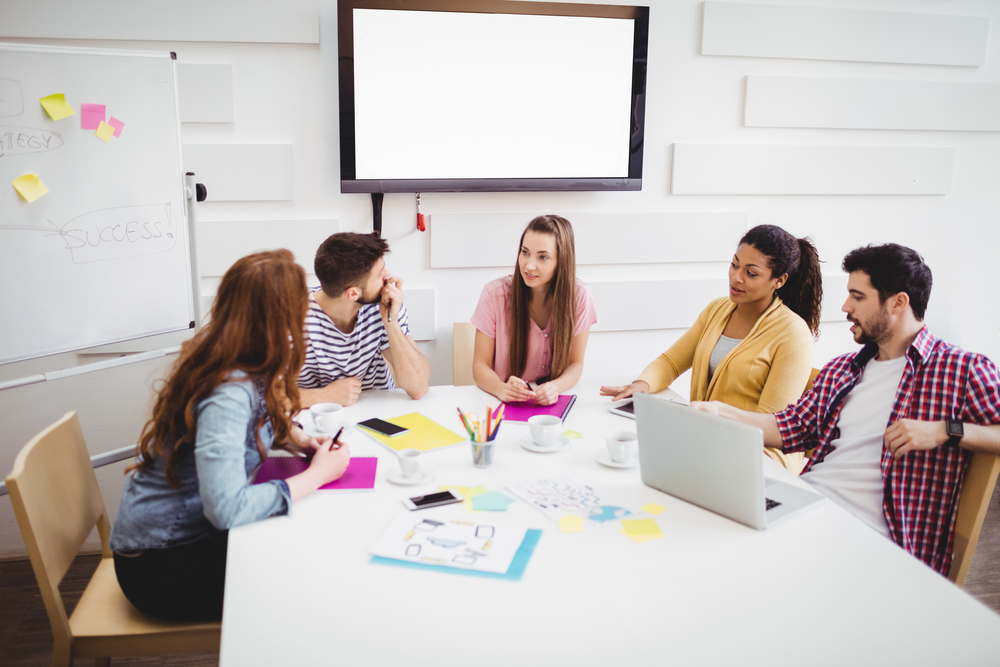 Organizational Transformation
Alignment between leaders, faculty, and staff has never been more important. Your school needs to balance workforce needs, advance its mission, and evolve its culture in order to meet community, parent, and student needs. We support schools in aligning organizational goals and processes to create a culture that drives high performance and delivers exceptional experiences.