Quality Systems in Schools
QSC is focused on public and private schools in the primary, secondary and vocational training areas
QSC is designed for schools wishing to invite an external view on quality and management practices.
QSC guarantees a high level of certification for audited schools.
QSC is a certificate takes into account the diversity of practices and context of each institution.
QSC IS A CRITICAL FRIEND HERE TO ACCOMPANY YOU IN YOUR DEVELOPMENT JOURNEY!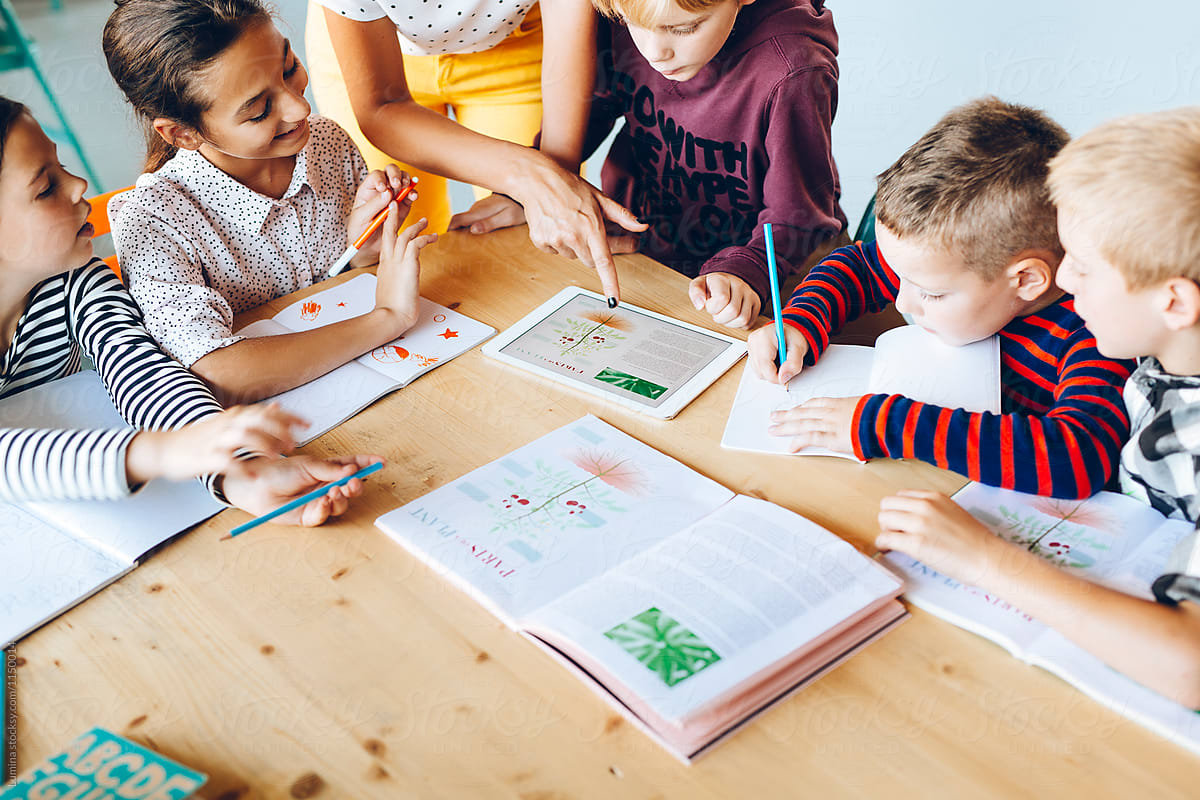 Comparison of Quality Systems
| Quality System | Focus | Institution type | Geographic Footprint | Visit cycle | Certificate duration |
| --- | --- | --- | --- | --- | --- |
| Quality School Certificate (QSC) | School Management, Risk, Sustainability | Primary, Secondary public and private schools | Switzerland | Annual Visit | 3-year validity |
| eduQua | Government operating license compliance | Adult & continuing education | Switzerland | Annual Visit | 3-year validity |
| ISO | Management and special focus areas | Many industries incl. Education | International | Annual Visit | 3-year validity |
| Accreditation (CIS, NEASC) | Mostly Academics | US Independent Schools & International schools | International | Annual Report | 5-year validity |
ISO Compatibility
QSC is an ideal bridge for other quality certifications
QSC integrates the main criterias of the following additional ISO certifications:

ISO 21001: Management systems for educational organizations
ISO 45001: Occupational health and safety
ISO 26000: Social Responsibility
Compatibile with
ISO
International Organization Standardization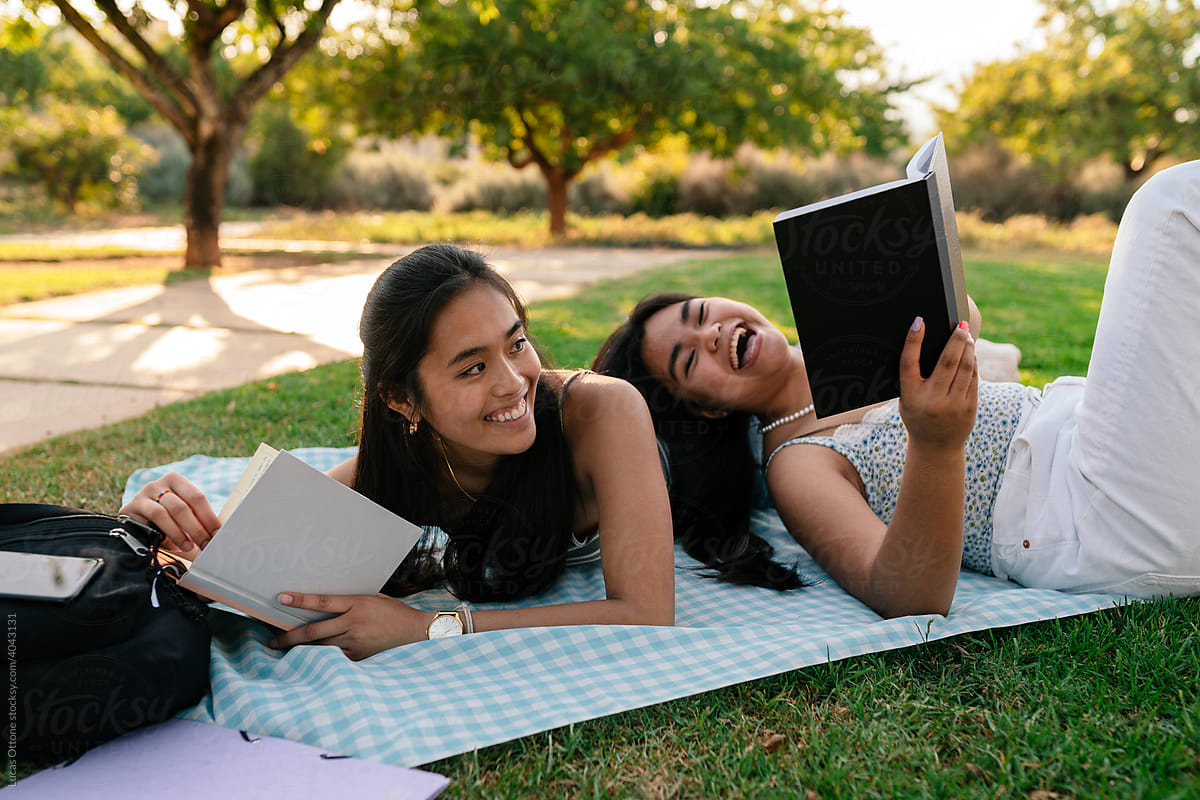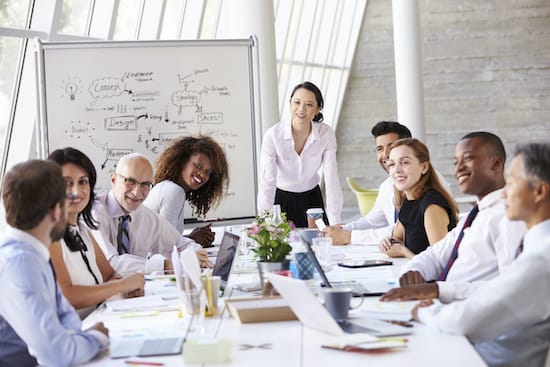 Preparation

1st Certification Audit

2nd Audit

3rd Audit & Re-certification

1st Certification Audit of the 2nd cycle
01
Preparation & Pre-audit Year
During the preparation year, QSC Impact Consulting is available to support the preparations for the initial external audit
02
First Certification for 3 Years
Each follow-up audit will have a review of past commitments and a specific focus
03
Re-certification for 3 Years
With each cycle QSC will accompany the institution with its new challenges and changes